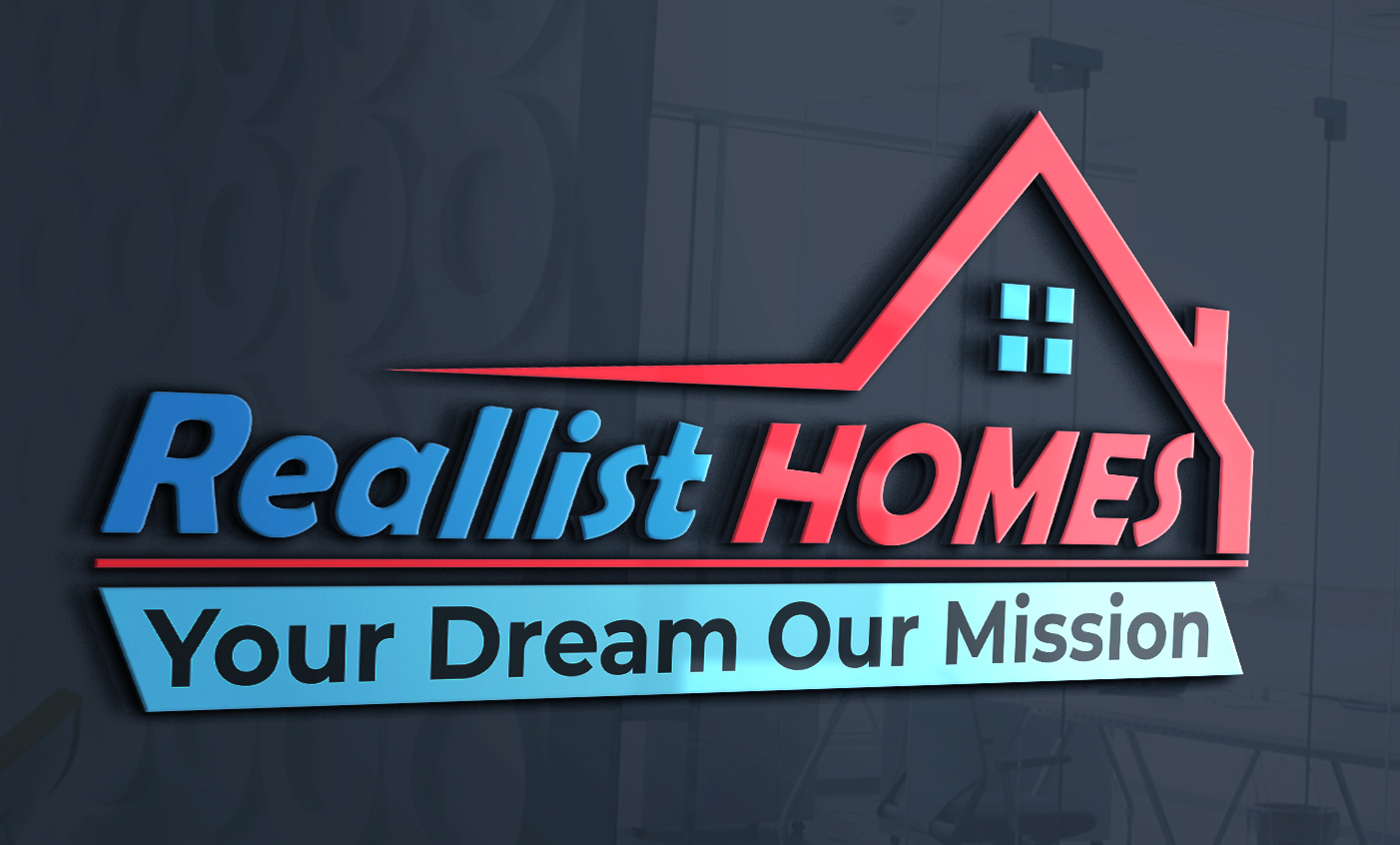 Tarun Sharma
+(91)-7889160723
+(91)-7889130723
#123, Ground Floor, Raipur Khurd,Chd



About Reallist Homes
We, Reallist Homes are the quickest developing organization in the online land space working in this field since 2010. Conceived out of the need to improve the search for a home, free of phony postings and perpetual site visits, we made a one of a kind property search stage that filled the holes left by others in the market. Driven by enthusiastic issue solvers, and upheld by top financial specialists from around the globe, we are ready to wind up plainly the most put stock set up locating a home in India.
Investing in real estate is a matter of great concern and requires more care as it involves risks. A professional guide can assist you to make decisions for the right property investment. While finalizing any property and arranging the initial deposits, one should be careful about the budgets as well as the registration process for the property on your name. Next to it, it is required to ensure that property is legally approved by the government or free from any other constraints to make investment with no hassle afterwards.
Our Mission : To provide the best home buying experience for our customers.
BEST RATE GUARANTEED.
Reallist Home located at Chandigarh (TRICITY). We are advisors for identifying the right property for our clients which guarantees the following:
Best possible rate.
100% Customer satisfaction.
Client service.
We have an experience of over 12 years in assisting clients with home ownership and commercial investment mainly in Chandigarh, Zirakpur, Derabassi and Mohali.
The following are some of the hot selling residential properties:
Green Valley Residencia
Susma Group Zirakpur
Uptown Skylla Zirakpur
Sunshine Apartments, V.I.P Road,Zirakpur.
Imperial Apartments,Dhakouli, Zirakpur
Highland Park, Patiala Road,Zirakpur.
Skylar, Patiala Road,Zirakpur.
Elanza, Airport Road, Zirakpur
Hi Greens, Old Ambala Road, Dhakouli, Zirakpur.
Ananta Lifestyle, PR-7, Airport Road, Zirakpur.
El Sapazia, PR-7, Airport Road, Zirakpur.
The Medallion, IT City, Sector 82 Alpha, Mohali.
Orchid Land Dvelopers
Bella Homes
HLP Group

Reallist Homes is your gateway to futuristic and luxurious homes that are the epitome of an ideal life. We have earned accolades through customer satisfaction for our high quality homes at best possible rates. With Reallist Home you get an opportunity to build your own home at a great location, in a setting full of deluxe amenities.
Zirakpur is fast becoming a real estate hub in Punjab with extra wide roads, world class amenities as well as peaceful and green environments to live in. We deal in all the upcoming properties in Zirakpur& Greater Mohali in the vicinity of Chandigarh International Airport. We ensure proper allotment of the property for our clients by assisting them at every step from choosing the property and take them through the process of getting the property registered in their name to taking possession.
Customer Reviews
G
One of the best places to live in Derabassi.
By - Guest on Jun 13, 2022
G
Bella Homes has shopping center inside to meet your everyday need. Nice Project.
By - Guest on Jun 13, 2022
G
i am living in 3 bhk in bella homes really nice project.
By - Guest on Jun 13, 2022
G
good location in derabassi
By - Guest on Jun 13, 2022
G
One of the best society in derabassi. I have been to. Nicely maintained.
By - Guest on Jun 13, 2022
G
Bella Homes Advantage is a big residential society in derabassi with nearly 500+ families residing.
By - Guest on Jun 13, 2022
G
Best big residential society in derabassi.
By - Guest on Jun 13, 2022