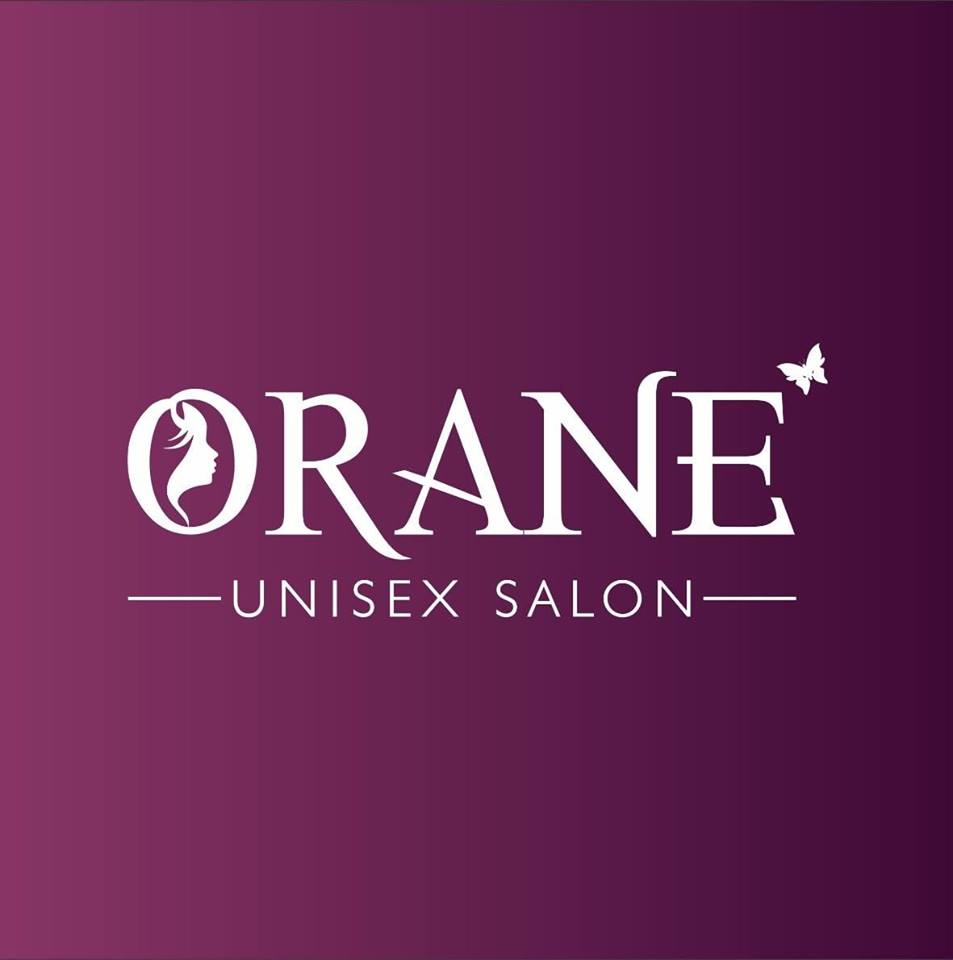 Orane Salon
+(91)-8440001001
+(91)-
SCO 80,Orane Salon Sector 82 , Mohali



Orane Unisex Luxury Salon Now Open in Sector 82, Mohali.
This Unisex salon provides a perfect way to care your skin, body, hair, mind and soul. One can experience a feeling of joy and beauty with watchful service right here. They believe in a power of protection and betterment of skin rather just whitening it for a moment. Furthermore, they offer their customers with the best services whether it`s related to hair, skin, make-up, other essential skin therapy etc.
A wide range of Products used at Orane Unisex Luxury Salon is natural. Even their products help you to remove the stress and create a uniform state of mind with a pure massage treatment they provide. Moreover, You can carry the beauty products home for better care and protection.
Orane Unisex Luxury Salon whole heartedly welcome you to Experience best products and services with outstanding results!
Our Vision
Be the TRUSTED provider of QUALITY Professional Hair & Beauty Services Globally By :
Building our brand on tenets of our Value Consistently delivering on our promises
Leveraging technology to remain ahead of competition
Our Mission
Asia' No. 1 chain of hi-tech professional salons by 2022 with the highest footprint across the continent

Values that drive Us
Trust – Honesty, Integrity, Ethics
Compassion – Empathy, Emotional Intelligence
Responsive – Being Pro-active
Result-oriented – Outcome-driven, Taking ownership
Quality Policy
Orane Salon is committed to employ the highest standards of qualitative practices in all spheres of operations and in providing services to our customers through.
Best-in- class Infrastructure
Trained & Certified staff, and
Global Market benchmarking for service delivery
Our Staff
All services at Orane Salon are provided by skilled staff whose skill-sets are certified by reputed international and national awarding bodies like the Switzerland-based CIDESCO, UK-based CIBTAC, and the National Skill Development Corporation (NSDC) under the Ministry of Skill Development & Entrepreneurship, Government of India, etc.
Customers visiting Orane Salon can be assured of always receiving consistent, top-grade services for their varied beauty requirements. And that too under one roof.
Why Choose Us
What enables Orane Salon to stand out from others are:
Provides latest, most advanced professional hair and beauty services at affordable rates
Has globally comparable infrastructure
Has established quality benchmarks at par with best in the world
Has one of the largest numbers of staff with extensive industry experience
Has dedicated call centre for booking appointments and other service-related issues